100 years on the road together
For almost 100 years, Van 't Kruis Bulk Logistics has been offering transport services aimed at the transport of bulk goods, bulk cargo, building materials and containers. Quality, reliability and personal communication are central to our transport service. Our logistics options extend all over Europe.
Contact us now for the transport options.
Having a skilled Dutch-speaking staff, certified for a variety of bulk goods, Van 't Kruis Bulk Logistics proves itself to be reliable and of high quality. Our drivers are regularly trained – in accordance with the Code 95 refresher courses for professional drivers. We offer our drivers training courses, in which they learn how to handle professionally in areas such as driving style, damage prevention, new driving, and specific topics such as the safe and responsible transport of feed and consumer goods (GMP) and hazardous substances (ADR goods).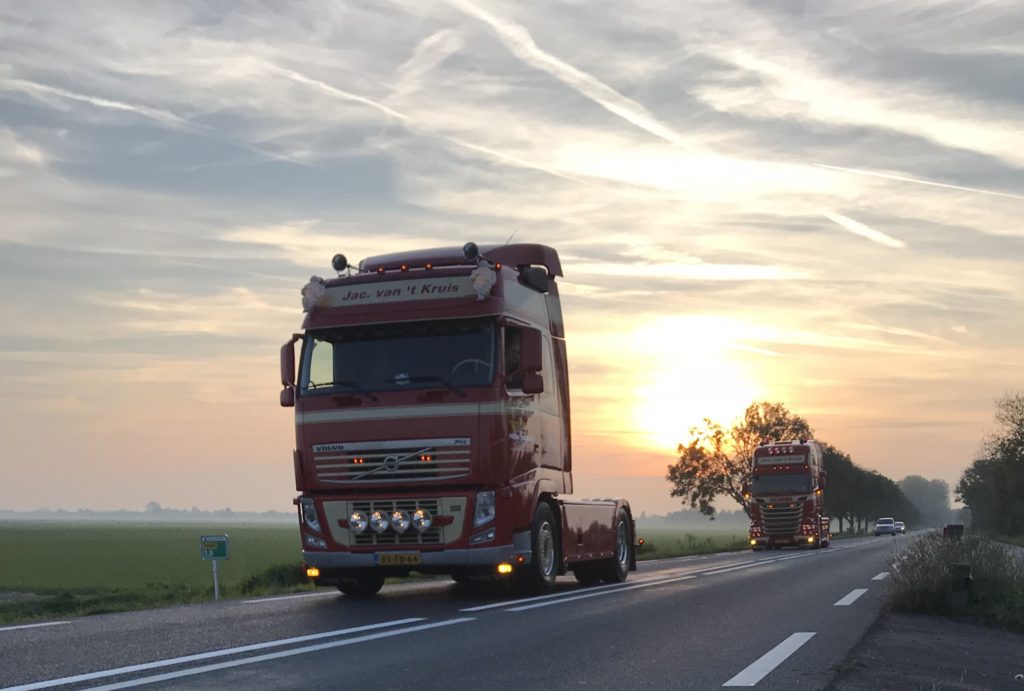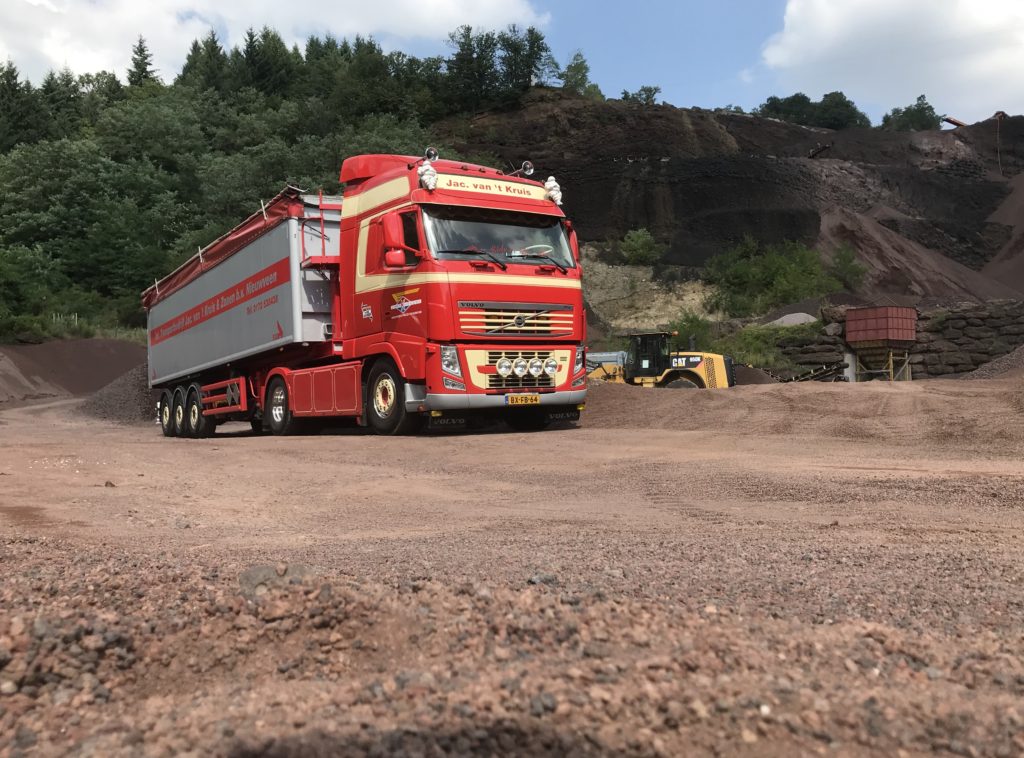 Van 't Kruis Bulk Logistics is certified according to the requirements of the GMP+ quality standard. A HACCP certificate is also integrated into the GMP certificate. The GMP guidelines are closely followed by us. Van't Kruis Bulk Logistics is ADR certified, according to national and international regulations for the transport of dangerous goods of all classes in the Benelux, Germany and France. With this expertise, your transport is in safe hands with us.
On May 1, 1924, Jacobus van 't Kruis started his own company in Nieuwveen, trading and transporting hay, straw and peat bedding, mainly from farmers from the region. After the Second World War, the company focused more on the transport of building materials and seasonal products.
Today, the company has focused on tipper transport, bulk transport and container transport on an international level.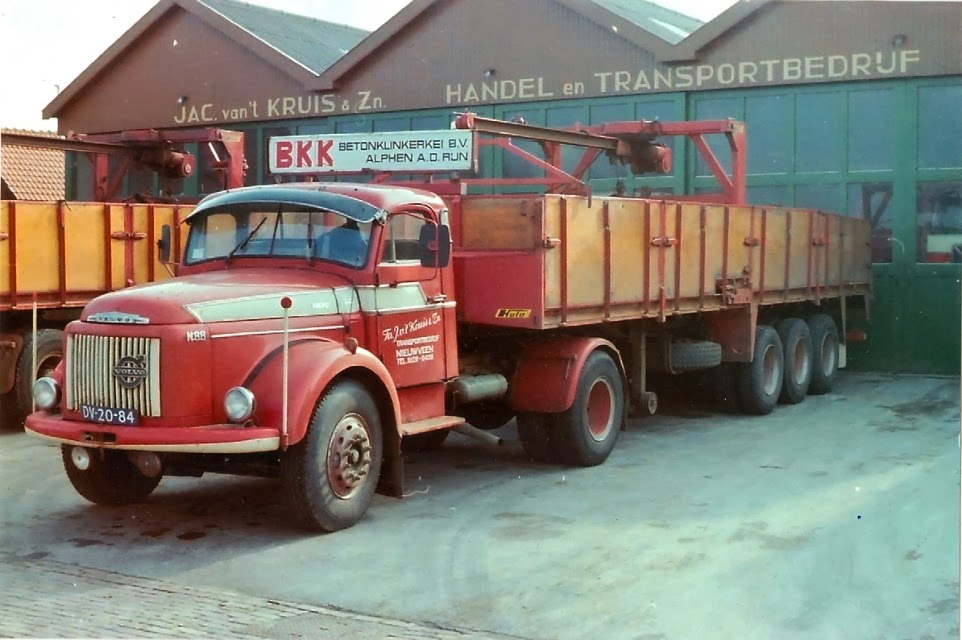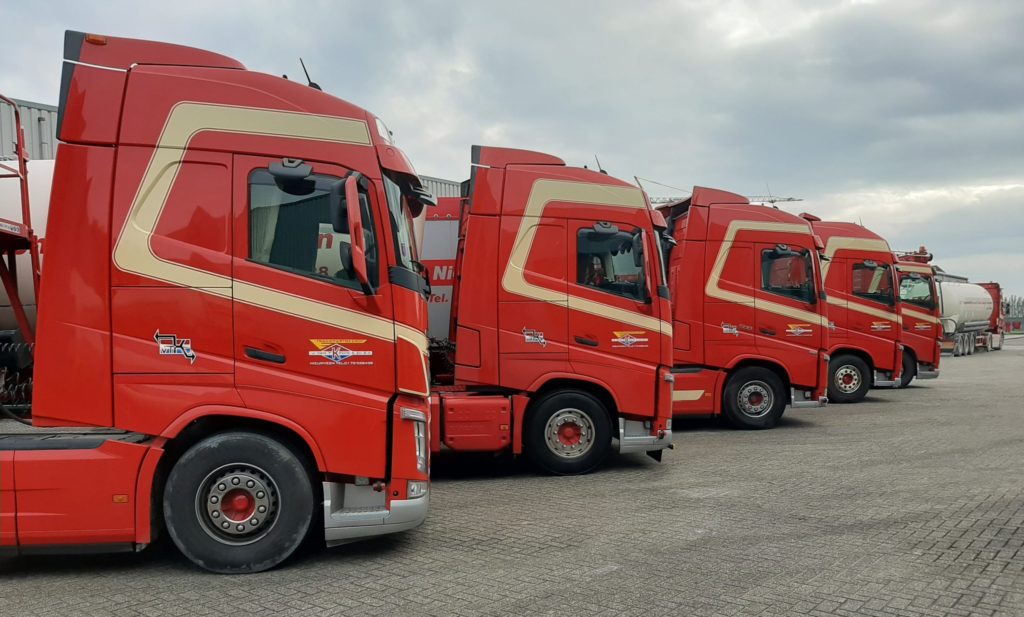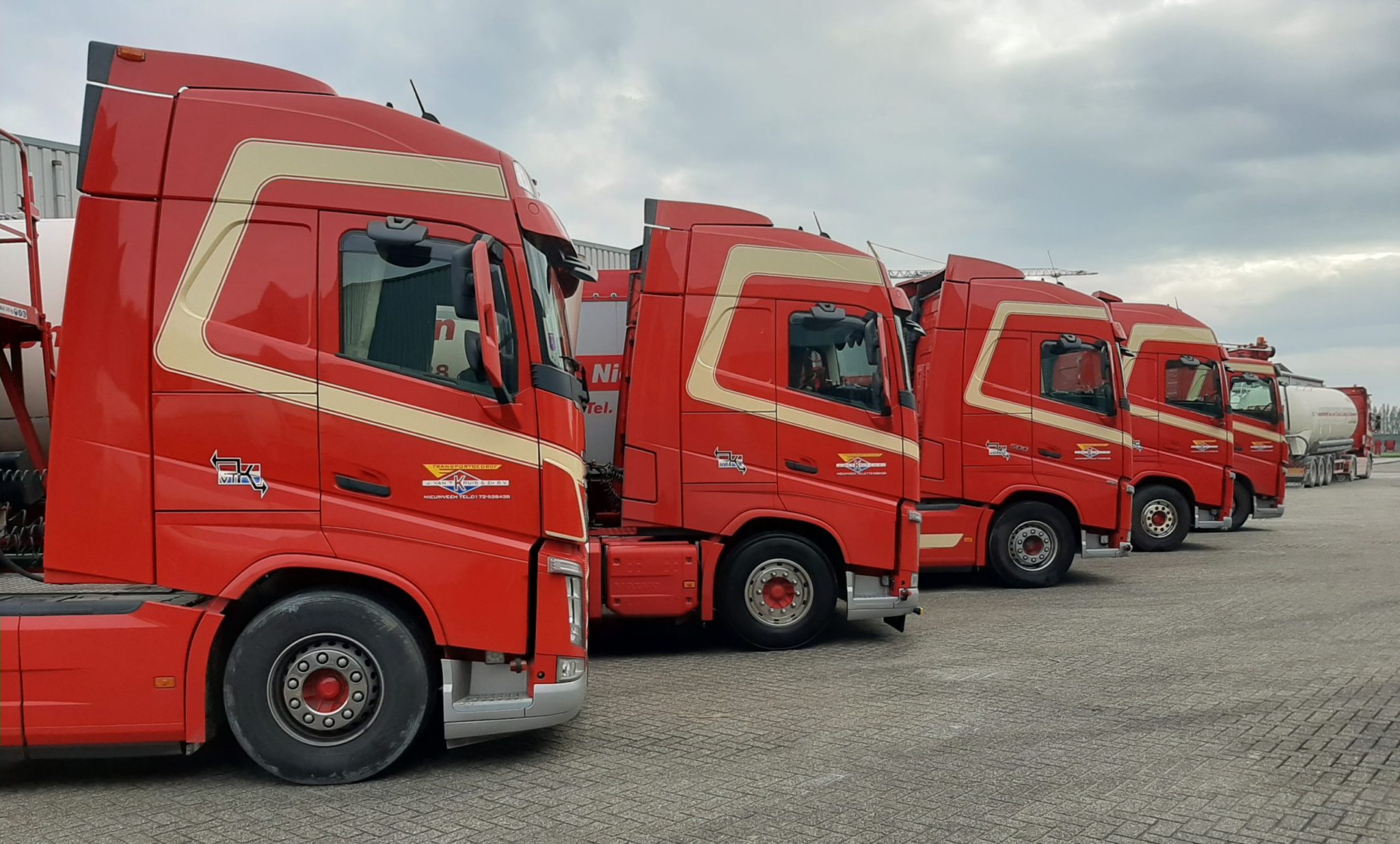 Van 't Kruis Bulk Logistics is currently managed by Marcel and Leendert-Jan van 't Kruis. With 28 trucks and skilled personnel who are on the road every day to organize national and international transport.
We mainly focus on the transport of bulk goods, bulk cargo, construction materials and containers in the Benelux region, Germany and France.