In addition to transporting goods, it is also possible to store your goods with us in our sheds or outdoor storage. We offer the possibility to store various goods such as BigBags, bulk goods and containers. Our strategically located storage building in the Green Heart of the Randstad with an accessible infrastructure ensures that your goods are close to all major hubs and terminals.
Van 't Kruis Bulk Logistics offers enough space to safely store your goods. With the transport, storage and packaging of your goods, Van 't Kruis Bulk Logistics provides you with the complete logistics service with a personal approach.
Looking for storage space? In our warehouse with 1200 m² warehouse area or our outside area of 1700 square meters, we offer the possibility for storage or transhipment for many products such as BigBags, bulk goods and containers. Of course we also observe the hygiene guidelines and we store your goods safely and securely.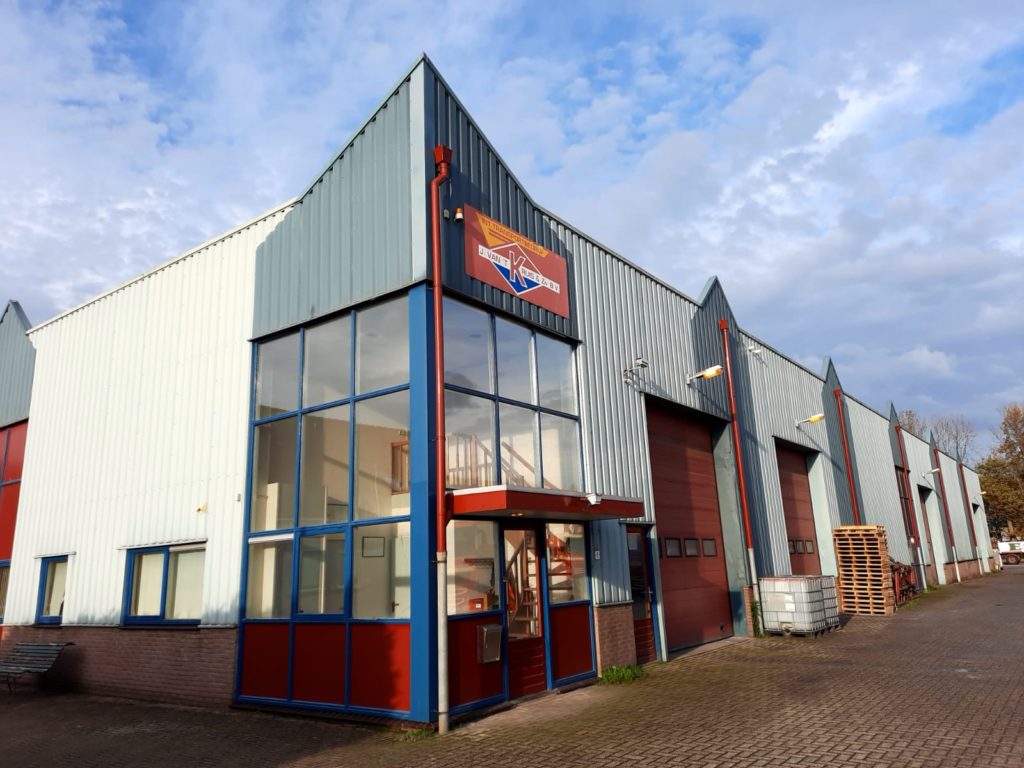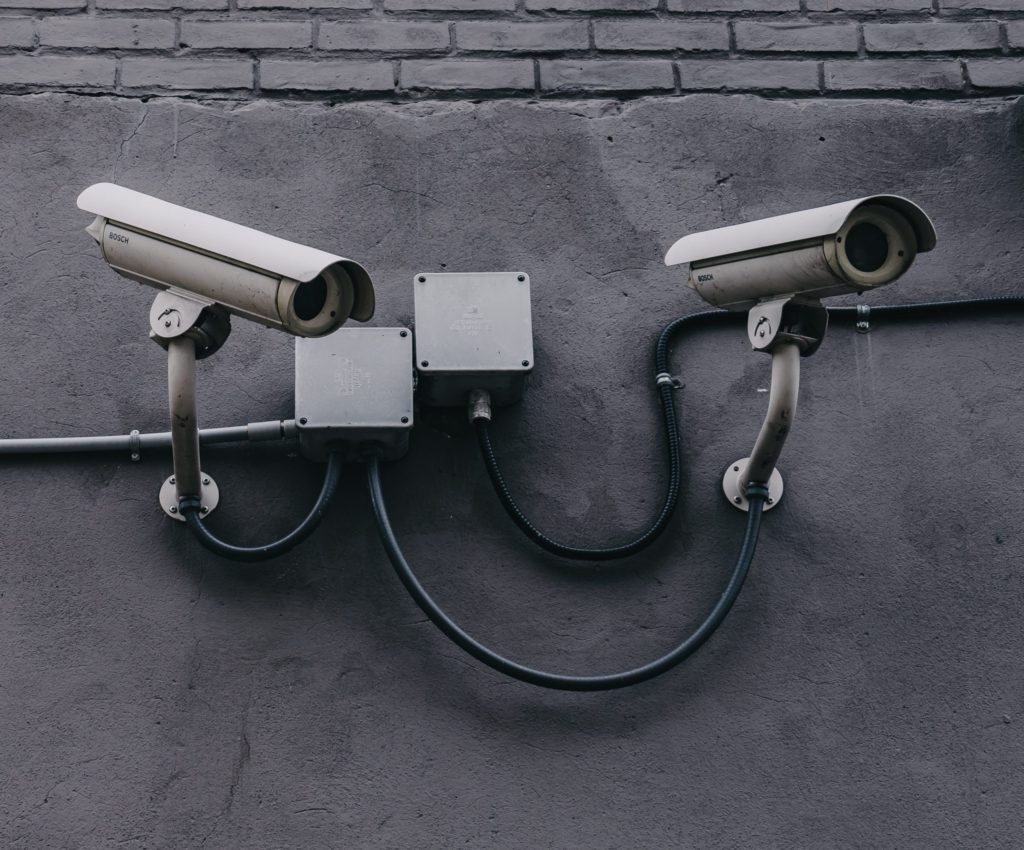 Our warehouses are equipped with camera surveillance and an alarm. This way your goods are safely stored with us before they are transported to the customer. The goods are therefore stored safely and hygienically in Nieuwveen. So you can safely leave the care of your goods to us!