Van 't Kruis Bulk Logistics provides logistics services for all kinds of bulk transport. Tipper semi-trailers are used for this transport, which have been made suitable for various types of cargo. We are GMP+ certified and always observe the hygiene and cleaning guidelines.
Our tippers mainly transport products for the agricultural and construction sector such as animal feed, minerals, salt (both industrial salt and road salt), sand and gravel, ferrous metal, iron, raw materials for the animal feed industry, building materials and waste. We transport on a national and international level for small and large parties. The logistical possibilities at Van 't Kruis Bulk Logistics are far reaching.
Contact us and discover what we can do for you.
Van 't Kruis Bulk Logistics is certified according to the requirements of the GMP+ quality standard. This GMP module has been developed for the assurance of feed safety in all links of the chain, including transport. The GMP guidelines are closely followed by us because we want to guarantee the safety of animals and humans. A HACCP certificate is also integrated into the GMP certificate. This certificate demonstrates that our company complies with the legal requirements regarding hygiene and food safety in its transport.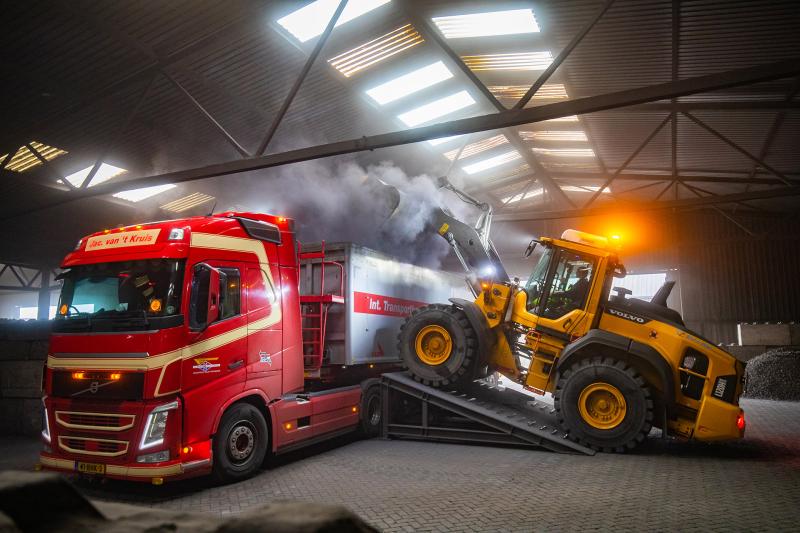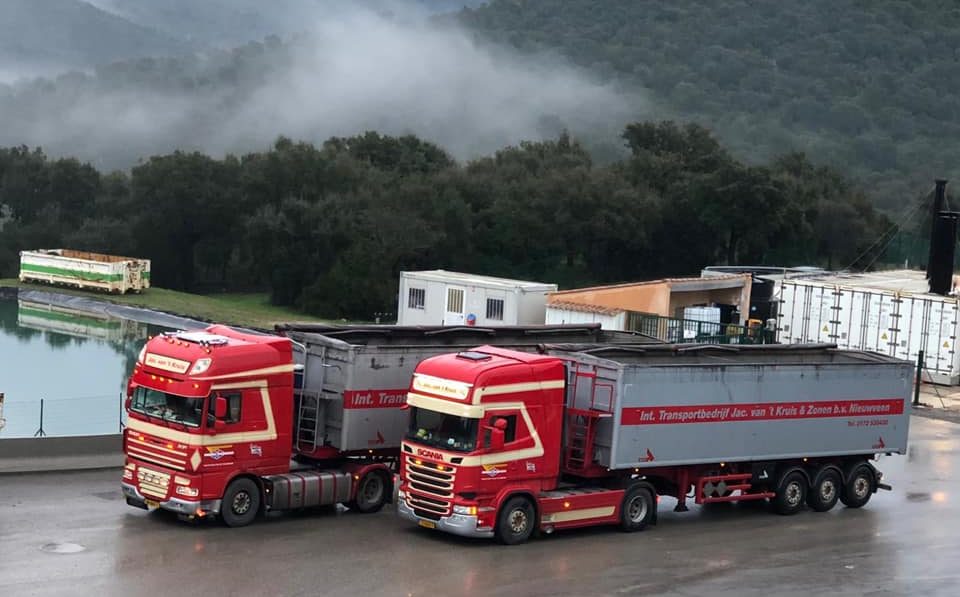 Our fleet has modern systems and meets the sustainable requirements to enable high-quality transport. All our trucks are equipped with on-board computers with track & trace technology, so that our planning can be continuously monitored in order to adjust transport on time and to meet the customer's wishes. Due to this flexible logistics planning, agreements can be met and Van 't Kruis Bulk Logistics promises a high degree of reliability.
Van't Kruis Bulk Logistics is certified according to national and international regulations for the transport of dangerous goods of all classes in the Benelux, Germany and France. This means, among other things, that the fleet is equipped with all specific facilities and personal safety equipment within the ADR regulations. All our drivers are certified and correctly instructed for the transport of ADR goods. With this expertise, the transport of your dangerous general cargo is in safe hands.