Van 't Kruis Bulk Logistics has also been taking care of the transport of sea containers for 4 years now. We quickly mastered the transport of containers. As a result, the ports in Rotterdam, Moerdijk and Antwerp are very well known to us. Given our European logistics experience, we are also open to exploring other destinations.
We have multifunctional trailers in all sizes available for transporting your containers. We transport 40ft, 20ft, 2 x20ft, 45ft and 30ft containers. Our planning is continuously monitored in order to be able to adjust transport on time. Are you looking for a reliable logistics partner? Then contact us and see what Van t Kruis Bulk Logistics can do for you!
Flexible planning and skilled personnel make Van t Kruis Bulk Logistics a customer-oriented company. Our transport of containers, bulk goods, bulk goods and building materials focuses on quality and reliability. We can therefore proudly say that we have a network of customers who see us as a reliable partner and as a result enter into a long-term relationship with us.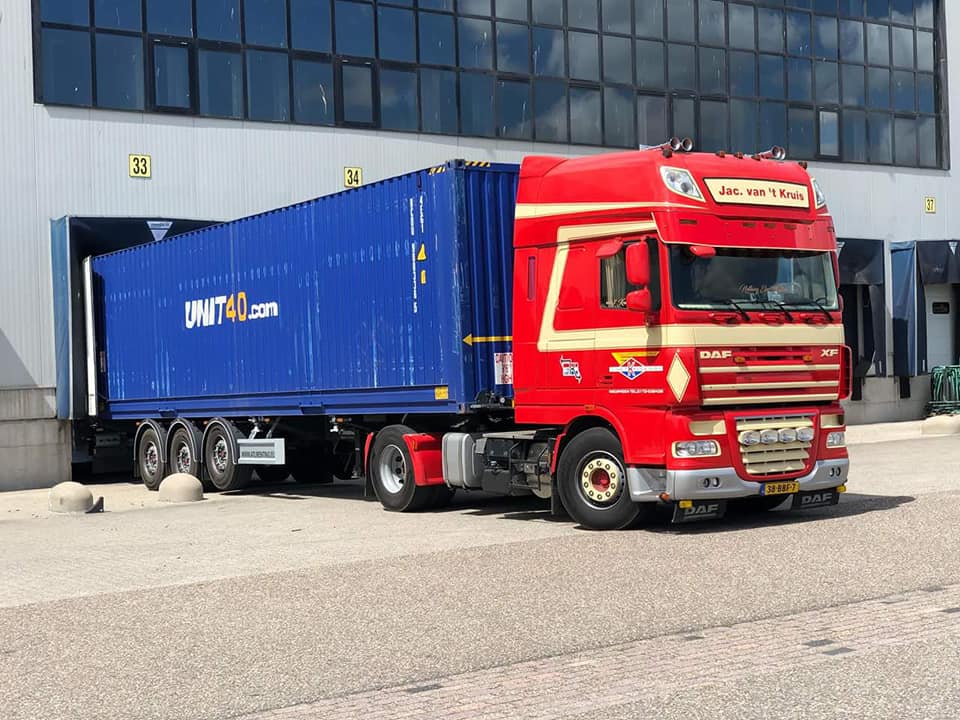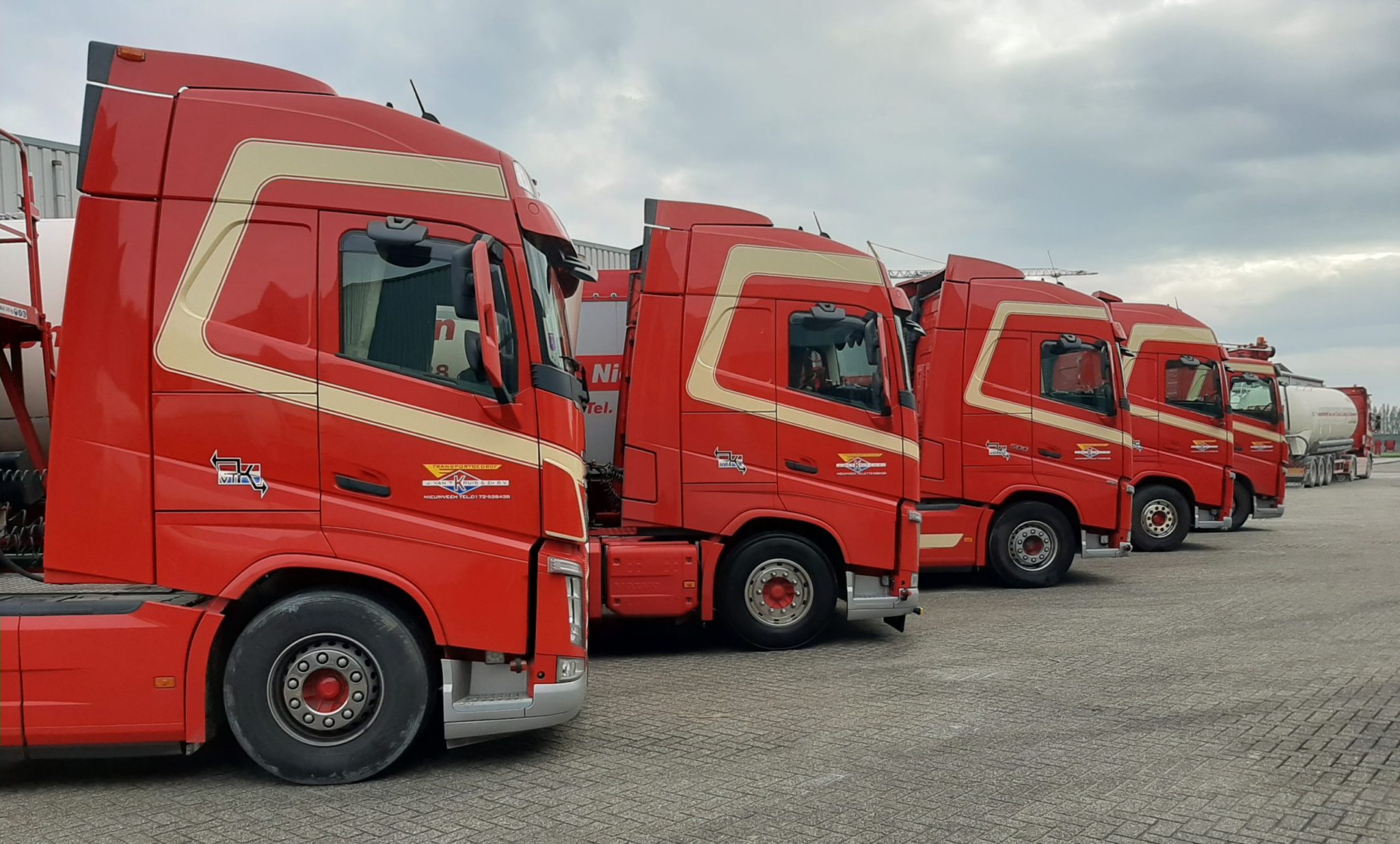 Our fleet has modern systems and meets the sustainable requirements to enable high-quality transport. Our chassis combinations make it possible to transport different sizes of sea containers. All our trucks are also equipped with on-board computers with track & trace technology. This flexible logistics planning allows us to switch quickly and effectively.