A family business with almost 100 years of history
Van 't Kruis Bulk Logistics is currently managed by the third generation of the Van 't Kruis family. The company started in 1924 with a horse and carriage, and currently has an arsenal of motorized trucks and craftsmen ready to provide logistics services.
The tradition of the family business has the advantage that the lines are short and the approach personal. We like to be involved with our customers, which creates mutual trust.
On May 1, 1924, Jacobus van 't Kruis started his own company in Nieuwveen, trading and transporting hay, straw and peat bedding, mainly from farmers from the region. After the Second World War, the company focused more on the transport of building materials and seasonal products.
Today, the company has focused on tipper transport, bulk transport and container transport on an international level.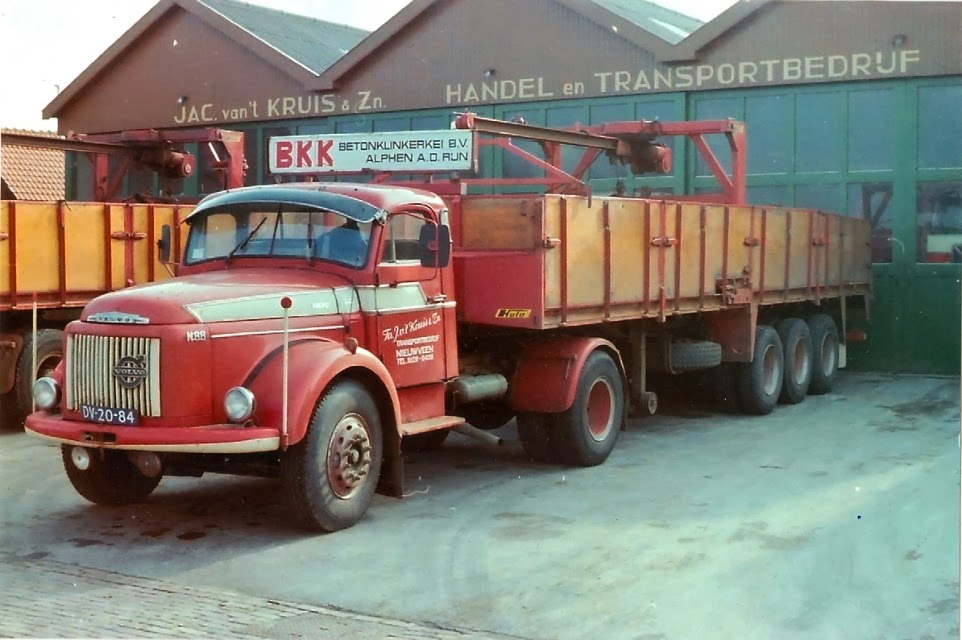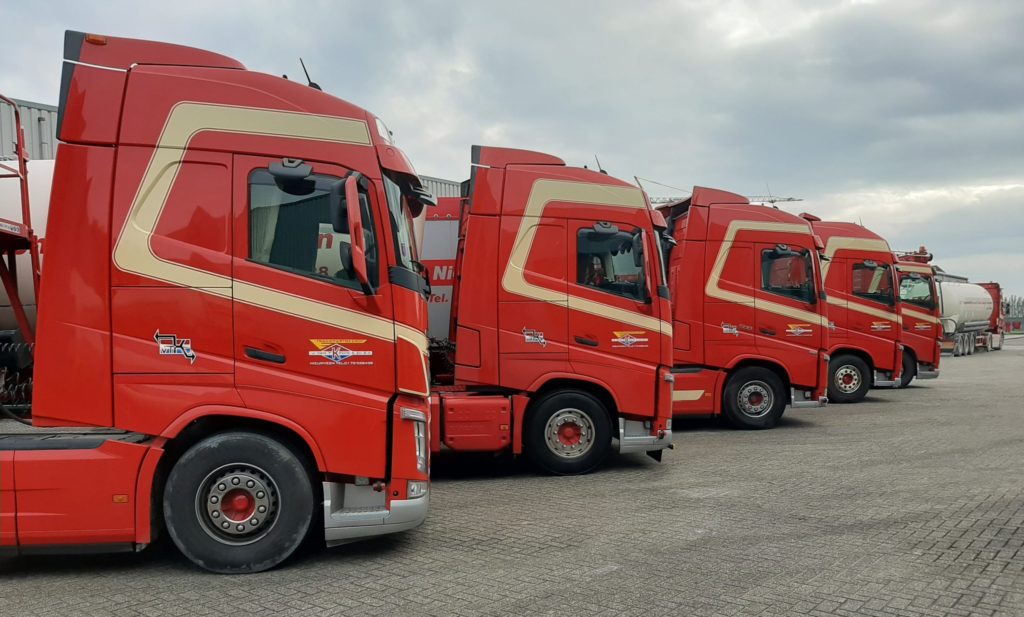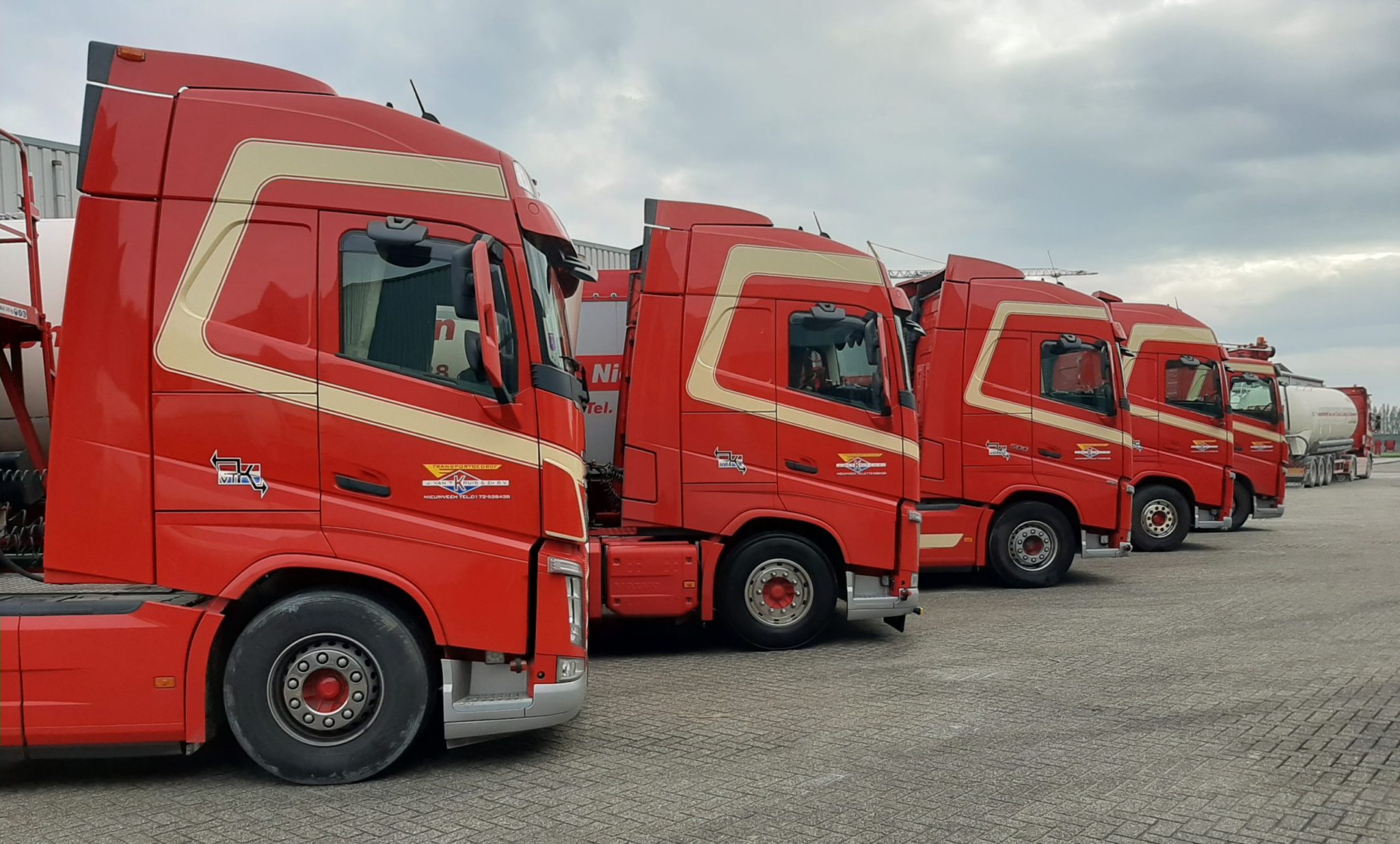 Van 't Kruis Bulk Logistics is currently managed by Marcel and Leendert-Jan van 't Kruis. With 28 trucks and skilled personnel who are on the road every day to organize national and international transport.
We mainly focus on the transport of bulk goods, bulk cargo, construction materials and containers in the Benelux region, Germany and France.