In addition to storage and transport, it is also possible to package your goods. We can repack and seal your goods with the greatest of care. We have the necessary working materials to package your product with the utmost care. Our knowledge and expertise is mainly in the loading of bulk goods, or siling. Nevertheless, in close consultation we can think along about all kinds of solutions for your logistical problems.
In this way, Van 't Kruis Bulk Logistics tries to offer you the complete logistics service with a personal approach. Feel free to contact us for the possibilities.
Bulking up BigBags or bags? At Van 't Kruis Bulk Logistics you have come to the right place! Our employees have extensive experience with the siling of BigBags. This prevents material loss. This allows us to package and transport BigBags to the desired destination. It is also possible to store your goods in our warehouse.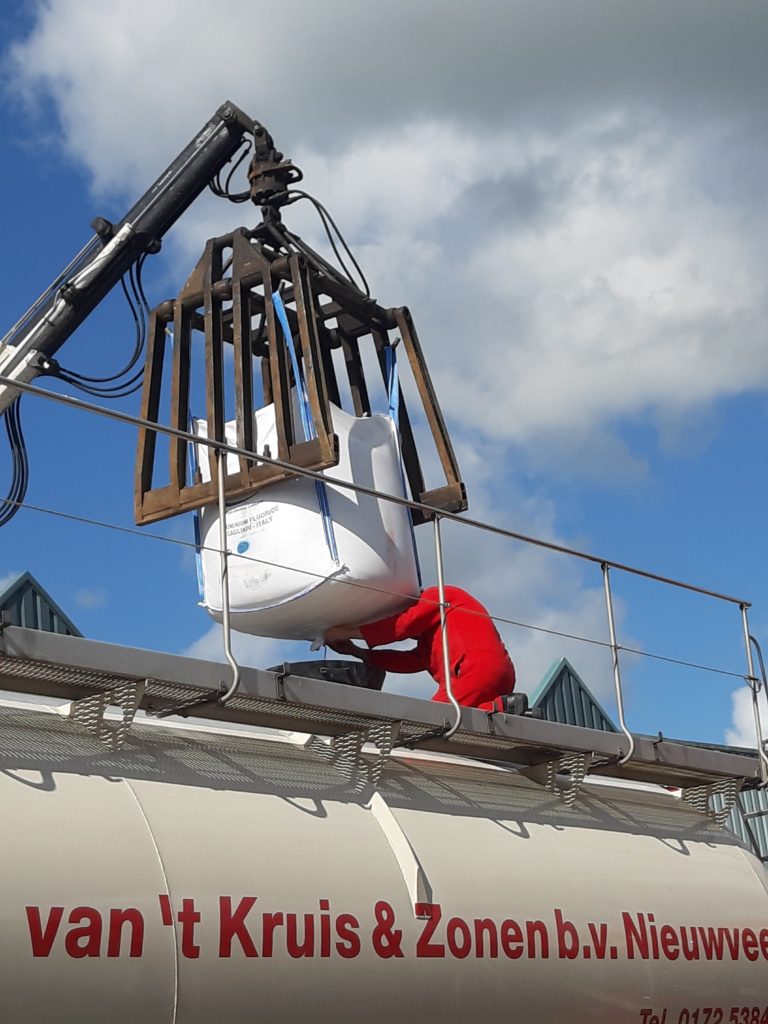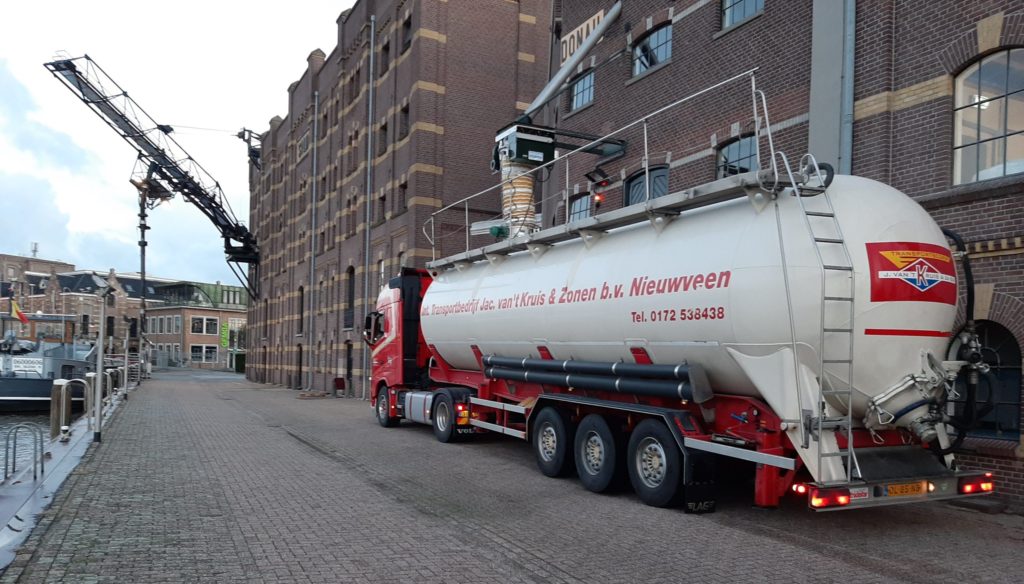 Van 't Kruis Bulk Logistics wants to offer the service that meets your needs. It is this diligence that usually makes customers enter into a long-term relationship with us. That is why we go to great lengths to provide a complete service. This also applies to the packaging of your goods. We do not shy away from exploiting untrodden paths and are therefore always open to think along with you about logistics solutions!