High-quality and reliable transport
For almost 100 years, Van 't Kruis Bulk Logistics has been providing transport services aimed at transporting containers, bulk goods, bulk goods and building materials. Quality, reliability and personal communication are central here. Flexible planning and skilled Dutch-speaking staff make Van t Kruis Bulk Logistics a customer-oriented company. Customers see us as a reliable partner and therefore often enter into a long-term relationship with us.
Van 't Kruis Bulk Logistics wants to offer the service that meets your needs. That is why we go to great lengths to provide a complete service. This makes the logistical possibilities with us endless. We do not shy away from exploiting untrodden paths and are therefore always open to think along with you about logistics solutions!
Curious about the transport options? Feel free to contact us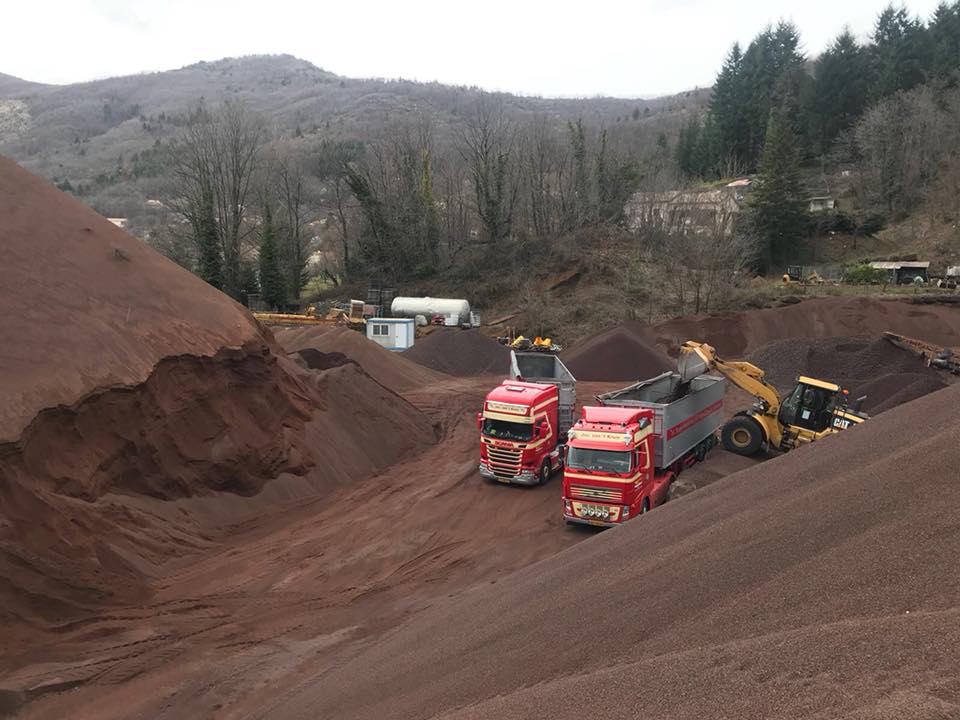 Van 't Kruis Bulk Logistics provides logistics services for all kinds of bulk transport. With a GMP+ certificate, we always observe the hygiene and cleaning guidelines.
Our tippers mainly transport products for the agricultural and construction sector such as animal feed, minerals, salt (both industrial salt and road salt), sand and gravel, ferrous metal, iron, raw materials for the animal feed industry, building materials and waste.
The transport of bulk goods benefits from our extensive logistics experience. This transport always complies with the hygiene and cleaning guidelines and we have the GMP+ certificate.
We transport any kind of dry unpackaged goods. From all common powders and granules to aluminum hydroxide, magnesium oxide, starch, dolomite and phosphates. This allows us to transport your bulk goods in large quantities to and from the Netherlands, Germany, Belgium, Luxembourg and France.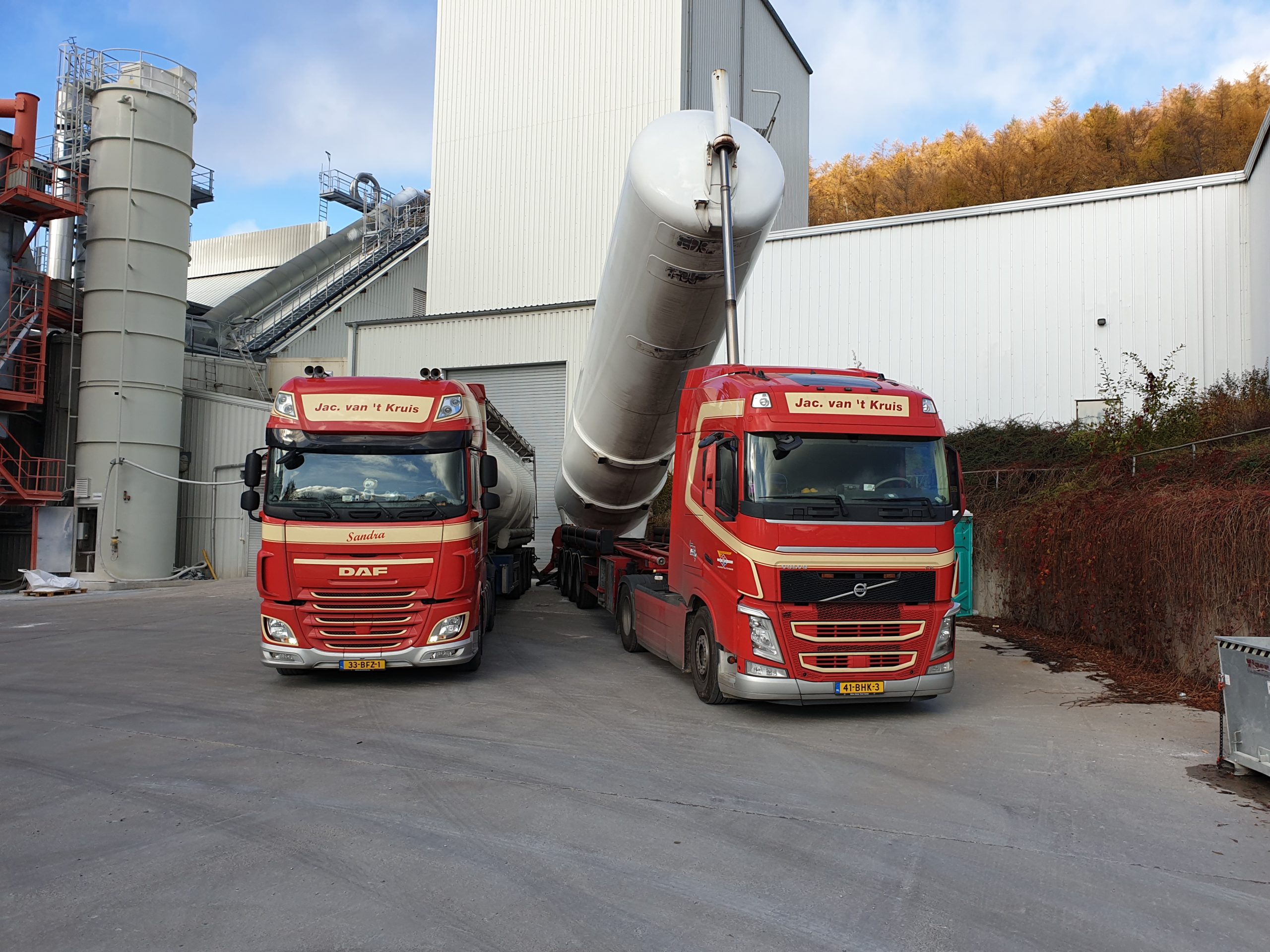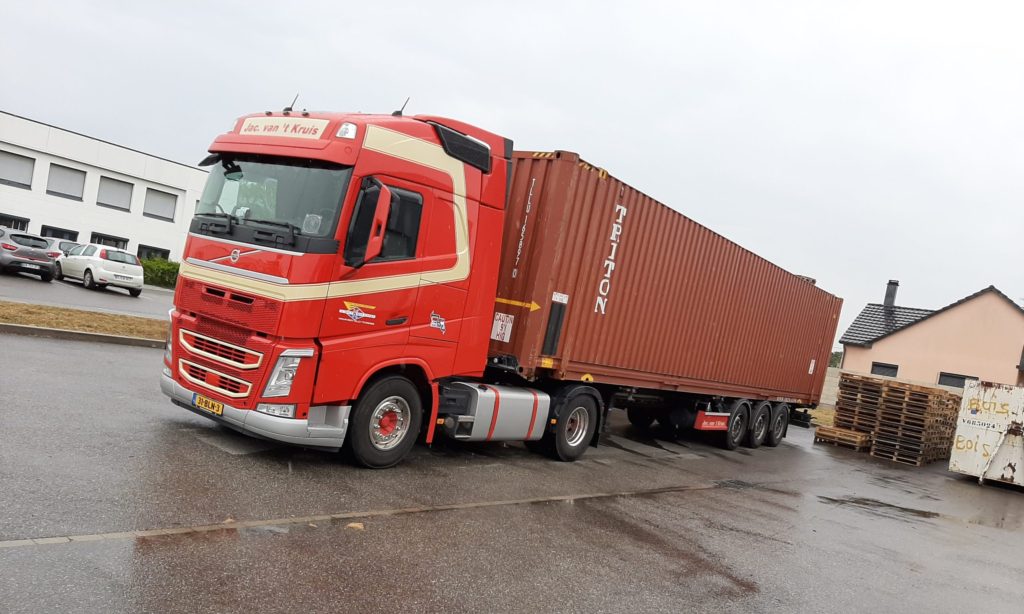 Van 't Kruis Bulk Logistics has also been taking care of the transport of sea containers for 4 years now. We quickly mastered the transport of containers. As a result, the ports in Rotterdam, Moerdijk and Antwerp are very well known to us. Given our European logistics experience, we are also open to exploring other European destinations.
We have multifunctional trailers in all sizes available for transporting your containers. We transport 40ft, 20ft, 2 x20ft, 45ft and 30ft containers.
Van 't Kruis Bulk Logistics has skilled Dutch-speaking staff, certified for a variety of bulk goods. Our drivers are regularly retrained in accordance with the Code 95 refresher training for professional drivers. We offer our drivers training courses in which they learn how to professionally handle driving style, damage prevention, new driving, and specific topics such as the safe and responsible transport of feed and consumer goods (GMP) and hazardous substances (ADR goods). .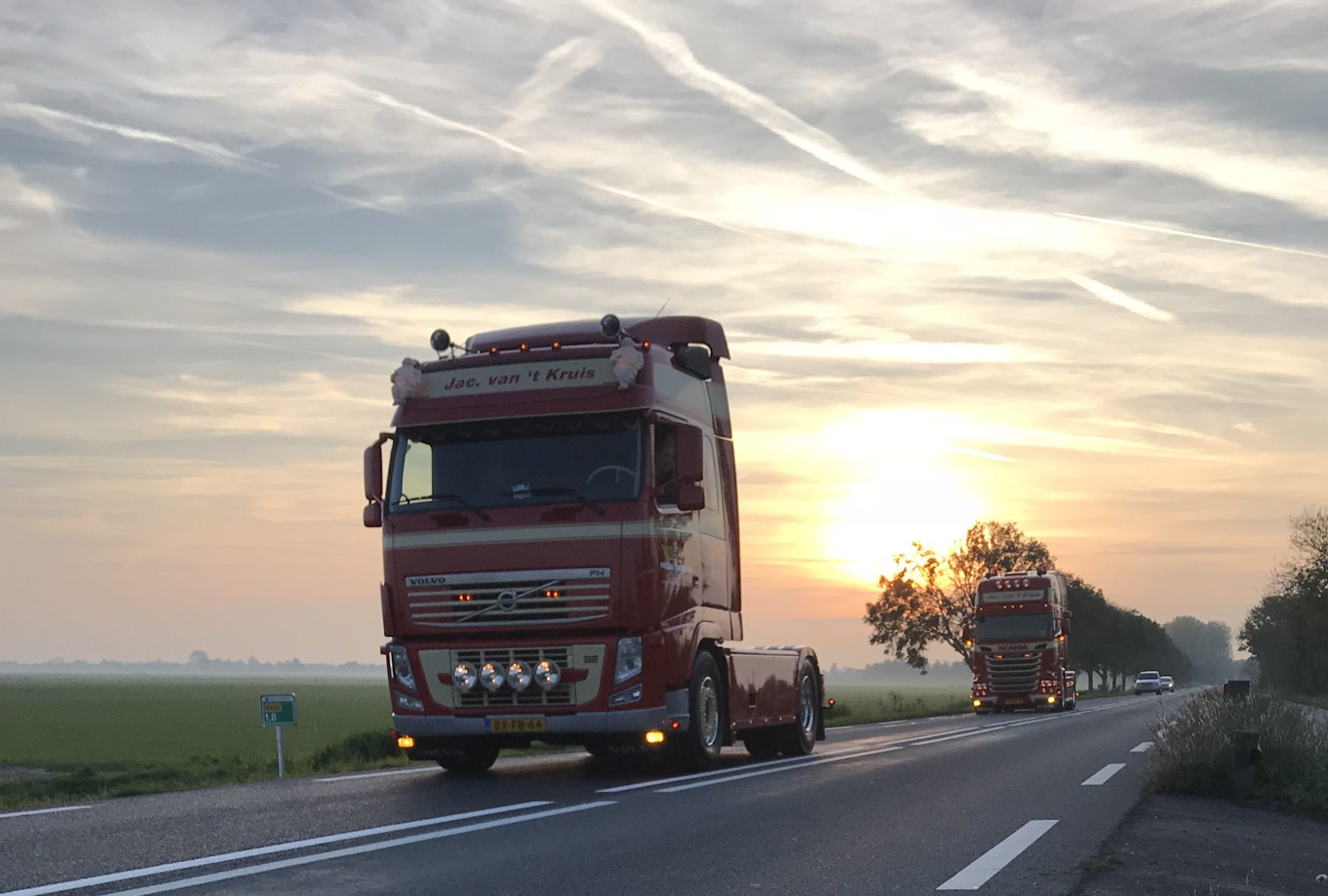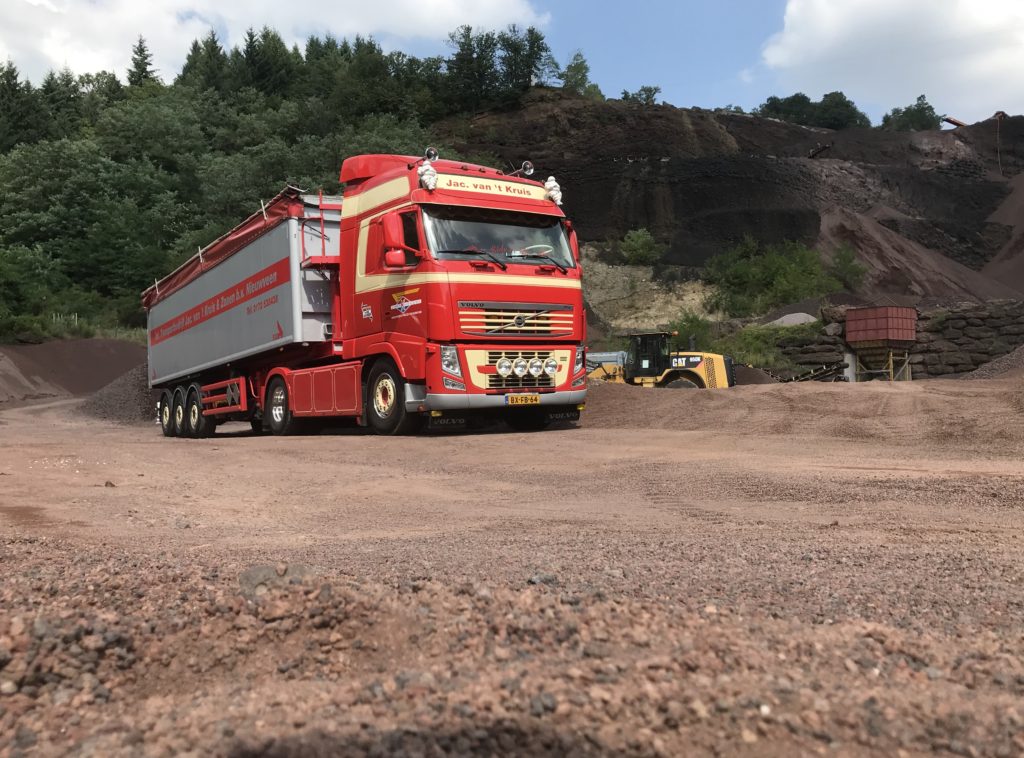 Van 't Kruis Bulk Logistics is certified according to the requirements of the GMP+ quality standard. A HACCP certificate is also integrated into the GMP certificate. The GMP guidelines are closely followed by us. Van't Kruis Bulk Logistics is also ADR certified according to national and international regulations for the transport of dangerous goods of all classes in the Benelux, Germany and France. With this expertise, the transport of your goods is in good hands.